Your "Perfect Day" At Work
DOUBLE or even TRIPLE Your Teams' PRODUCTIVITY with "Perfect Day Strategy"
Watch Promo
Is a MAJORITY or a PART OF YOUR WORKFORCE working AGAINST your Organization's GOALS?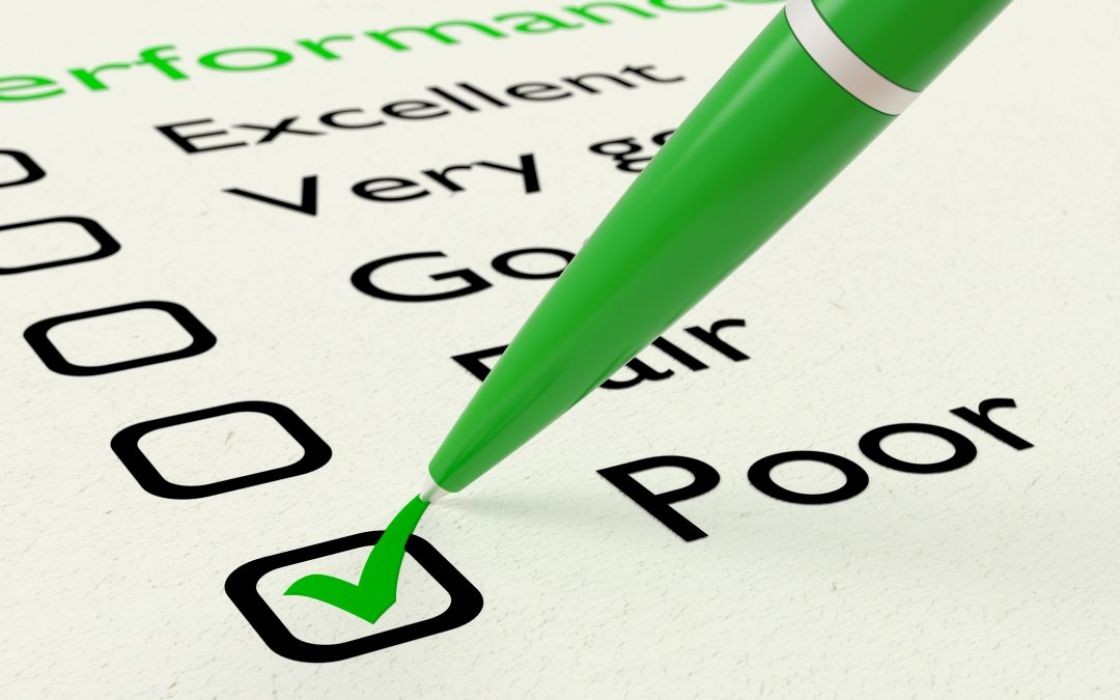 If they're not performing to meet your Company's Goals & Policies, it may not be their total fault.

They haven't (perhaps) LEARNT a system that ACTUALLY WORKS.
They might have undergone a few Trainings that may have taught them some QUICK FIX SOLUTIONS which may be working SUPERFICIALLY at times, however, these techniques and strategies DON'T REALLY INSPIRE them to STAY COMMITTED for long enough.
If their beliefs are colliding with your organizational objectives, the "change" needs to be made at the SUBCONSCIOUS LEVEL.
If they FEEL UNWORTHY of achieving High-Level success for themselves, this "feeling" is SABOTAGING THE GROWTH of your company.
If they are VIBRATING NEGATIVE ENERGIES into your success goals, you really need to do something serious about it.
If you want a better tomorrow, you need to do something about it today.
Choosing to STAY MEDIOCRE IS A HABIT – a sabotaging habit.
Changing this habit takes a LOT MORE THAN mere INTENTION and POSITIVE THINKING.
It demands that we go much deeper into our brains, and make some amendments to trigger INTERNAL HEALING.
THIS FULL DAY WORKSHOP ADDRESSES ALL SUCH SERIOUS CONCERNS.
"Highly engaged employees make the customer experience. Disengaged employees break it." - Timothy R. Clark

Have questions before we go ahead? Drop me a mail at hina@authorhina.com
This workshop "Your Perfect Day at Work" is based on the concept of "Perfect Day Strategy".
It's a ONE DAY CHALLENGE the participants will be encouraged to accept once they LEARN THESE EASY YET DIFFERENT CONCEPTS.
When they see amazing results after making a few simple changes, they can be further inspired to use this often, until they imbibe this "Perfect day strategy" as a Habit.
Have questions before we go ahead? Drop me a mail at hina@authorhina.com
Your Instructor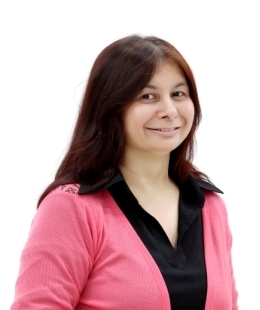 Hi there,
I am Hina Siddiqui, and I am so Excited you're here.
I am an Author & Life Coach.
Since 2015, I have been constantly helping Working Professionals SUCCEED, and live a GREAT LIFE using NEW, and EFFECTIVELY LIVING & WORKING STRATEGIES.
Each strategy, way, and technique that I use to help beautiful people like you, is a strong reflection of my own "Rags to Riches Transformation", and my experience of helping a FEW THOUSAND FOLKS through my Books and Coaching.
Let's Begin this Journey Together!!!
I am here to help you in your Journey to Success.
In my courses, I will TEACH YOU ONLY what I have SUCCESSFULLY TESTED on myself, and those I have helped including my Valued Clients.
So, don't wait. Let's begin.
Frequently Asked Questions
What kind of Workshop is it?
This workshop is all about giving your Employees a deep insight into how to make things actually work in the interests of your Organization., how does Law of Attraction function, and how can they use it to extract BEST RESULTS in their Jobs as well as their Personal Lives.
Who this Workshop is for?
This One Day Workshop (followed by a short 2 hour Follow-up session (A week Later), is GREAT for MID and SENIOR Level IT Professionals, Engineers, and Sales Professionals.
How does it work?
This is a FULL DAY ONSITE Workshop. To book the workshop, you need to CLICK on "BOOK THIS WORKSHOP button BELOW.. If you have any questions, send me a quick mail at hina@authorhina.com..